About the Annual Meeting
The Society of Family Planning is THE source for science about abortion and contraception.
Our Annual Meeting is where those who produce and inform that science come together to share new research; consider new questions; learn from one another; improve their capacity to provide evidence-based care; get inspired; and receive the support they need from peers, mentors, and allies to return to their communities and institutions prepared to advocate for evidence-based abortion and contraception care.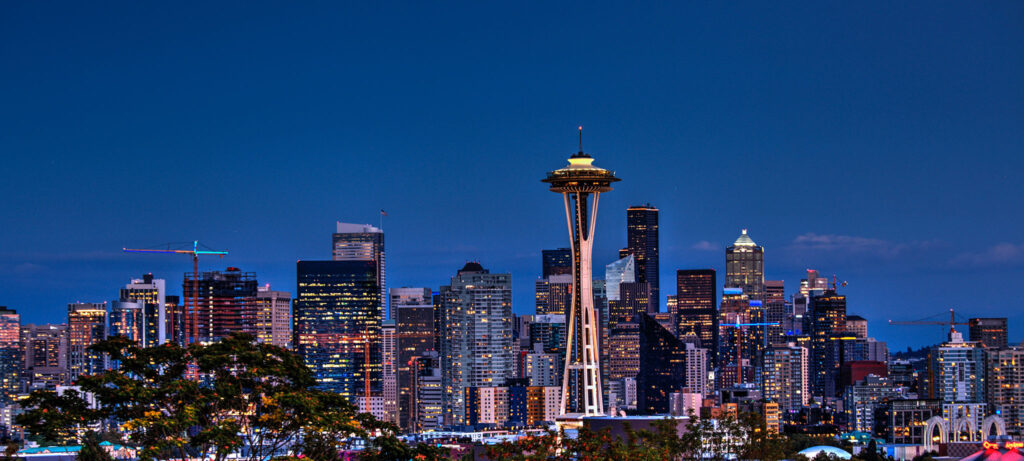 Registration information
Registration for #SFP2023 will open in late June.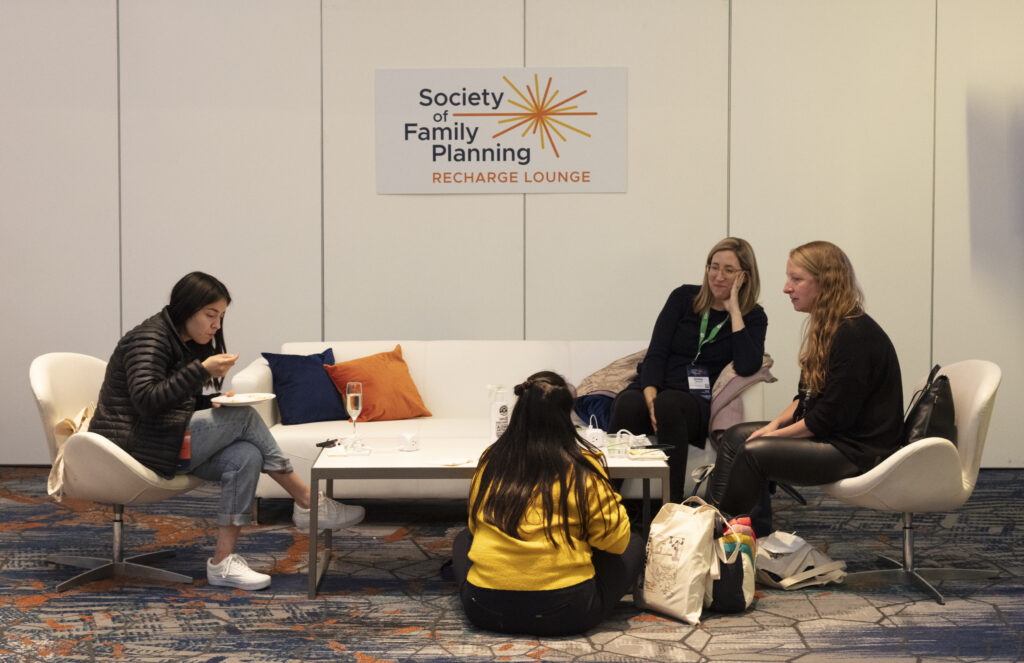 Submission opportunities
Review submission dates for the 2023 Annual Meeting session proposals, scientific abstracts, and award nominations.
Awards
The Society honors leaders in the field of family planning with four awards at our Annual Meeting.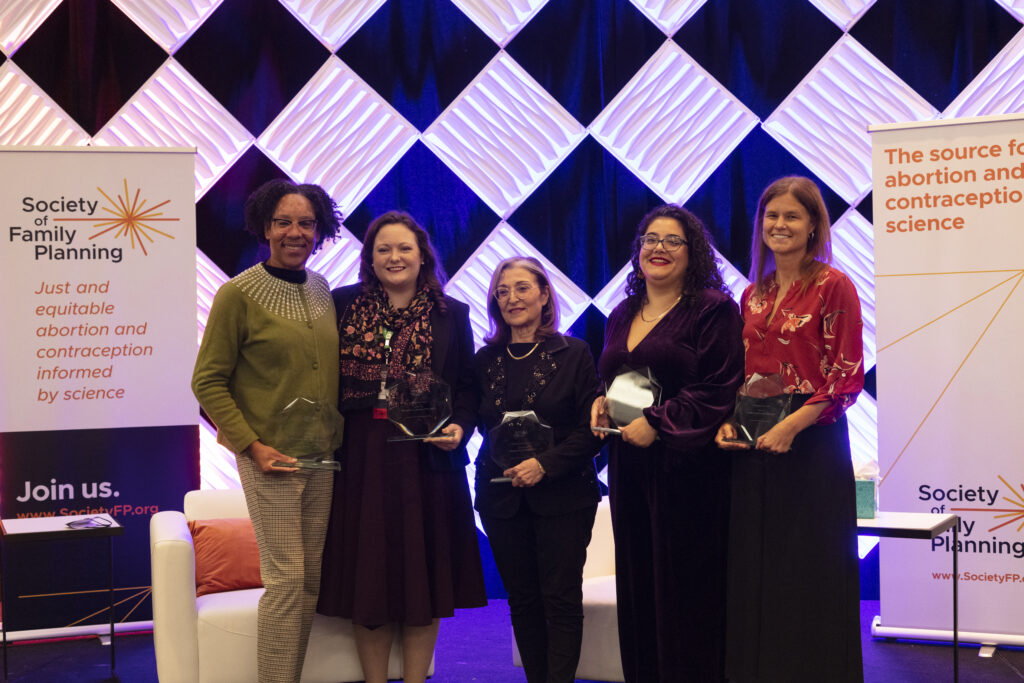 Research presentation awards
Research presentation awards celebrate family planning scholars through awards selected from research presentations at our Annual Meeting.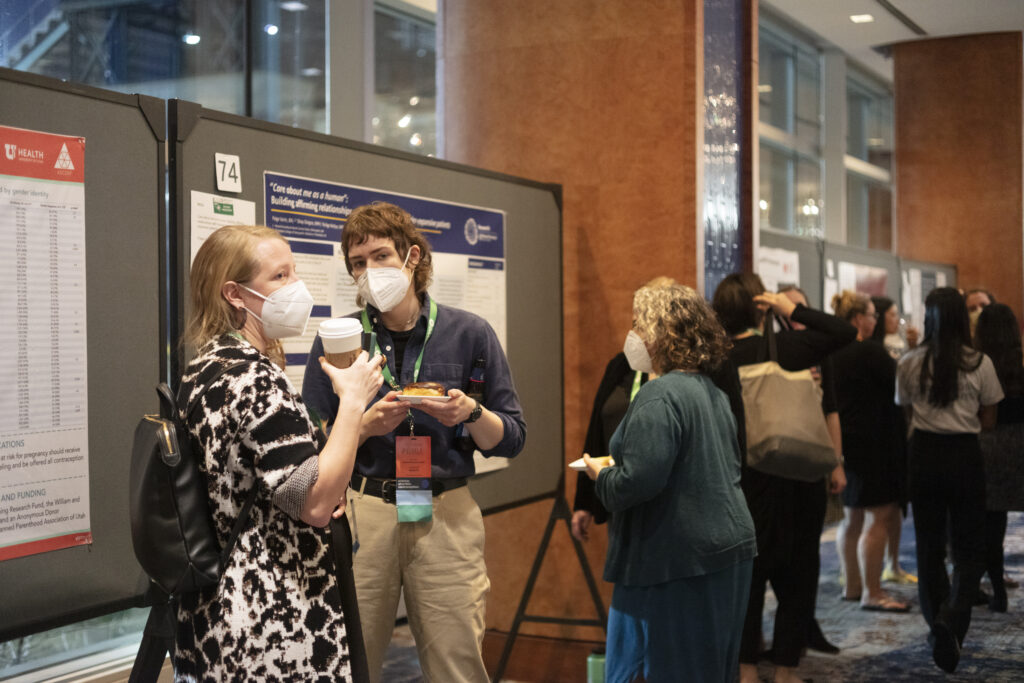 Sponsors and exhibitors
Sponsors and exhibitors are integral contributors to the Society of Family Planning community and have an important voice that lends to our shared cause. We hope you will join us for #SFP2023.